Jameszoo, Niels Broos & Jamie Peet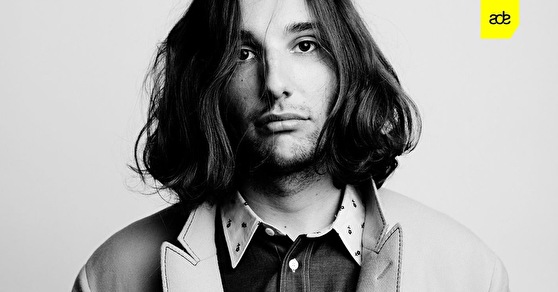 onderdeel van
Amsterdam Dance Event

&
Melkweg Electronic

Overnachten
Line-up
Jameszoo, Niels Broos & Jamie Peet
5
bezoekers

@ 19 oktober 2020

44
geïnteresseerd

@ 19 oktober 2020

Postponed: Jameszoo, Niels Broos & Jamie Peet (ADE 2020) –Melkweg Amsterdam
Please note: the current date for this event is a placeholder and not confirmed, the new date for the show will be announced soon.
-
After a stunning opening concert with Metropole Orkest for Amsterdam Dance Event in 2017, the playful electronics of Jameszoo make a welcome return to Melkweg for a new ADE Special. This year he will be joined on stage by the virtuoso improv duo Niels Broos (keys) & Jamie Peet (drums). Together they'll take on Jameszoo's signature computer jazz sound with an exciting freestyle live session.

Ticket sale starts Saturday 3 October at 11:00.

Friday 23 October
Melkweg Amsterdam, Max
Doors: 17:00
Info & tickets: --
→ lees meer
Please note: the current date for this event is a placeholder and not confirmed, the new date for the show will be announced soon.
-
After a stunning opening concert with Metropole Orkest for Amsterdam Dance Event in 2017, the playful electronics of Jameszoo make a welcome return to Melkweg for a new ADE Special. This year he will be joined on stage by the virtuoso improv duo Niels Broos (keys) & Jamie Peet (drums). Together they'll take on Jameszoo's signature computer jazz sound with an exciting freestyle live session.
Ticket sale starts Saturday 3 October at 11:00.
Jameszoo, Niels Broos & Jamie Peet
Friday 23 October
Melkweg Amsterdam, Max
Doors: 17:00
Info & tickets: --
The end time of our events is not fixed and always subjective to the course of the evening. Check
www.melkweg.nl/en/yourvisit
for more information.