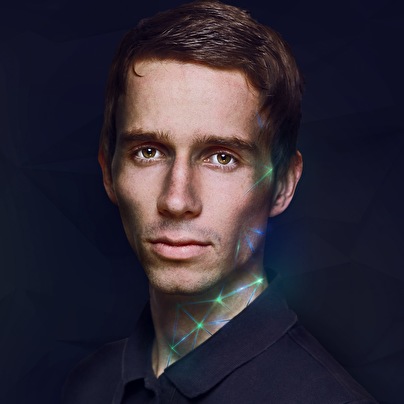 Biografie
Seraja Hilbrecht is a 18 year-old upcoming Swiss Hardstyle producer.
Cyber
was only 14 years old when he heard his first hardstyle track. The music was a bit too different compared to what he was used to listen to at first but it soon grew on him. When he turned 15 years old, he thought he'd try making his own tracks. Drawing inspiration from
Wasted Penguinz
,
Da Tweekaz
and
Wildstylez
among many more, he's reached a level he had never expected after 2 ½ years of producing. Gaining feedback and Support from producers like
Wasted Penguinz
,
Outlander
,
Tatanka
,
Neilio
,
Arkaine
,
Adrenalize
and
Omegatypez
has also given him hope that one day he will be signing a contract with a major label if he continues to improve his hard work.
Don't forget the name DJ Cyber, it won't be the last time you'll be hearing it.
4 opmerkingen
Looking forward to seeing you at Decibel and Electric Love !!