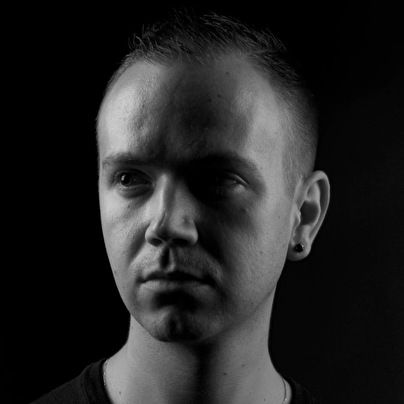 Biografie
Orphan
. A strong name with a personal background story.
Releasing music on
Derailed Traxx
.
Meanwhile he proved himself at several big party's & festivals in the harddance scene like:
Tomorrowland
, Decibel Outdoor Festival,
Pussy Lounge
,
Supersized Kingsday Festival
,
Dream Village
Festival,
Intents Festival
,
Promised Land Festival
,
Harmony of Hardcore
Festival, UP!,
Supersized
Freestyle Special, Outrageous, Daylight Festival etc.
In the end of 2017 he left his mark with the succes of his track "Higher". A euphoric hardstyle slammer, released on
Derailed Traxx
, compiled on the
Qlimax
compilation album and got heavy support by several big pioneers in the hardstyle scene like
Wildstylez
, Isaac,
Sound Rush
,
Headhunterz
and many more.
You want to be an #orphanatic ?
Orphan
is here to stay.