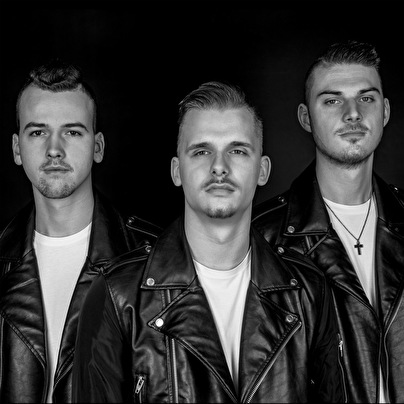 Biografie
Three individuals, Driven by the hard. A rare energy, that reunites them as one.

Euphoric hardstyle with a raw edge is their way of expressing; which is called "Rawphoric". Hard pumping kicks, energetic melodies and refreshing sounds defines the "Spectrium sound".

Their energy became unity; become one with their vision.