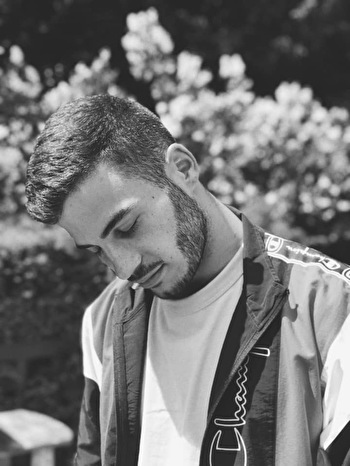 Biografie
Mokoa is a young and uprising artist, part of a contemporary french House music movement, reminding us of the sound that came of age in the 90's.

Heavily influenced by the groove of Disco & Funk, Mokoa gives House music a new take with a touch of elegance, setting himself alongside his fellow House comrades.

His familiar HypeMachine charting remix of Amy Winehouse's "Stronger Than Me", featuring German producer Mogul, enabled him to carry his sound outside of France and establish himself internationally.

Gaining significant attention since 2015, Mokoa is touring the world, playing countries such as Morocco, Sweden, South Korea, UK, France and alongside renowned artists such as Ofenbach, Kungs, Faul & Wad, Synapson, Lost Frequencies, Hugel, Watermät, Kavinsky and Breakbot to name a few.

Mokoa is currently working on brand new materials, so keep an eye on him.